2019 Concert Season
---
July concerts are held RAIN OR SHINE from 7:00 PM to 9:00 PM at the Whitefish Township Community Center in Paradise, Michigan. Our August 20 concert will be from 6:00 PM to 8:00 PM. If weather conditions are such that the concert needs to move indoors we have the advantage of moving the concert inside the center. So bring your lawn chair or favorite blanket and meet us out back between the community center and Whitefish Bay. There are no refreshments available so feel free to bring your own. In this effort, please help keep our bay area clean.
Updated 06.26.19
July 4 Chris Calleja
---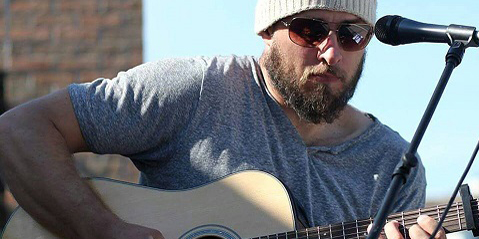 Chris Calleja will perform vintage Rock & Roll and some country favorites before the fireworks begin Thursday, July 4. Back by popular demand, Chris is sponsored by Superior Shores Realty and Tahquamenon Suites Lodging. Join in the fun on the bay side of the community center and take delight in a foot stomping GREAT TIME.

July 9 Brian Maier & Rebecca Hicks
---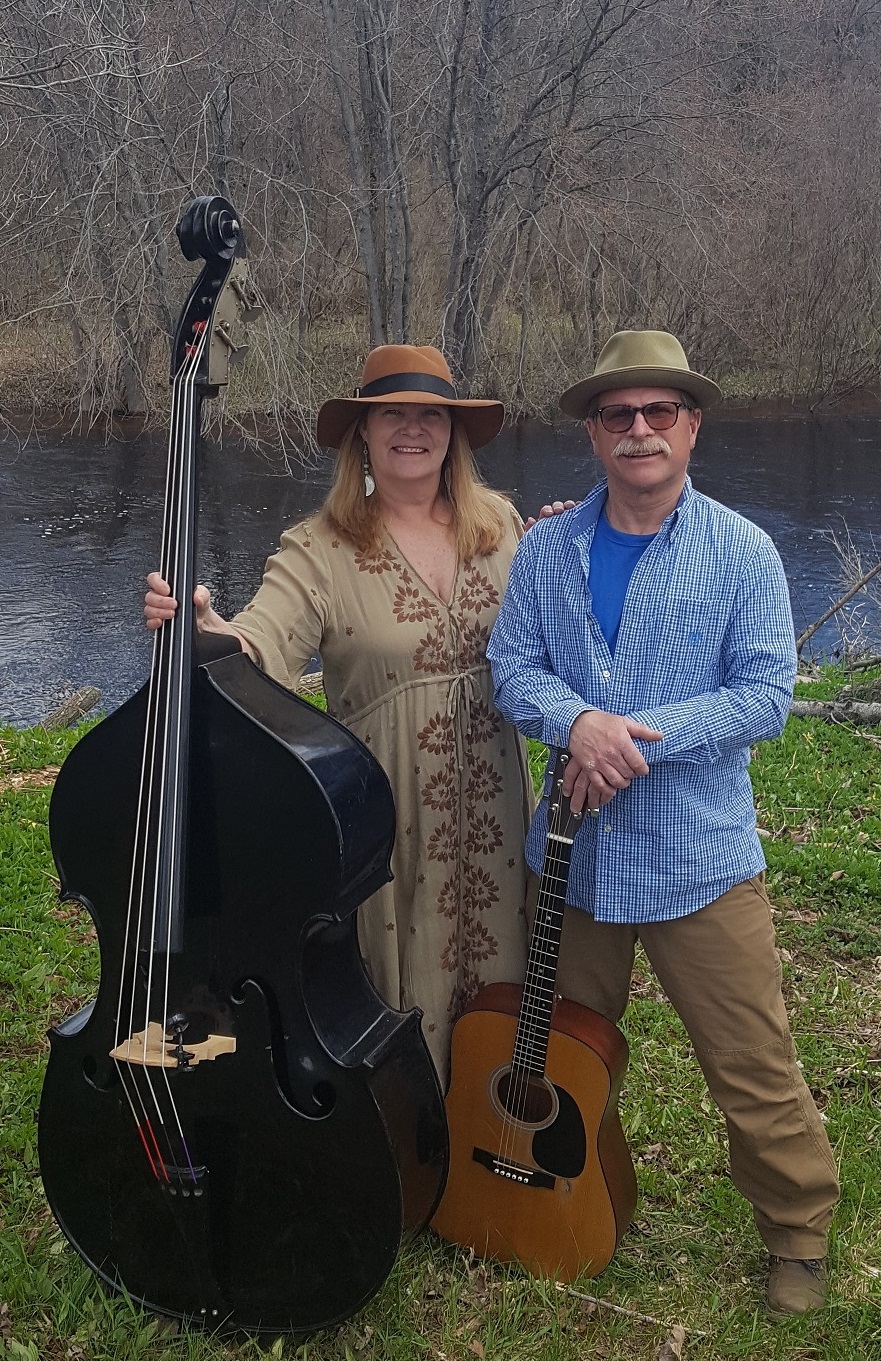 Brian Maier & Rebecca Hicks of Germfask, Michigan will delight the audience with their debut performance with Music on the Bay. Catching their talents at Tahquamenon Falls Brewery & Pub, this duet came highly recommended. So kick back as Brian strums the guitar and Rebecca plucks the base offering listeners a true Americana experience.

JULY 16 Raaen McLean
---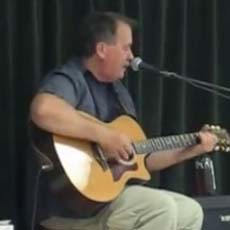 Born and raised at Whitefish Point, Raaen McLean's songs are inspired by that legacy and events of his time. His musical performance includes Folk, Country, Soft Rock and his own original compositions. Raaen's original recording "A Victims Tale", is a haunting imagination of the sinking of the Fitzgerald and was written in 1975. Another of Raaen's original works is titled "Flickering Fire" and is dedicated to his father who delivered mail and shipments from Whitefish Point to Vermillion's Life Saving Station by dog sled. We hope you join us, listen, and enjoy!


AUG 20 February Sky Band
---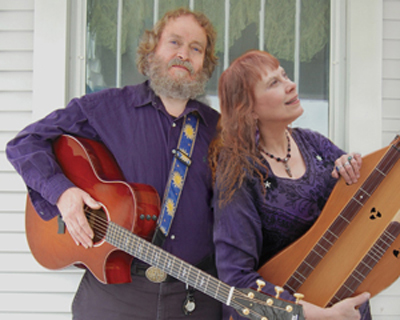 February Sky Band February Sky is traditional singer and Celtic guitarist Phil Cooper with songwriter and singer Susan Urban. Phil sings and plays his own arrangements of traditional songs and tunes on six string guitar and cittern, and he also interprets a number of carefully chosen songs from the best of modern Folk song writers, as well as backing Susan up on her songs. Susan Urban is a writer of story songs and humorous "slice of life" songs. She accompanies her songs, plus Phil's songs and tunes, on six and 12-string guitar, six string banjo, mountain dulcimer, hand percussion instruments and Native American Style flute. Phil and Susan present a combination of old and new songs addressing the widest possible range of experience, complete with vocal harmony, intricate instrumentation and thoughtful stagecraft.